Design and Technology
Faculty of Technology Education -
Subject: Design and Technology
Subject Coordinator:
Mr. Lam Chi Kin
Objectives:
To develop an understanding of the basic elements of design.
To utilize students' scientific knowledge through the design process.
To involve students in problem-solving design activities.
To study the basic properties of materials through analysis and exploration.
To develop a spirit of craftsmanship in various media.
To employ communication techniques as an integral part of learning experience.
To develop an appreciation and a sense of knowledge towards design articles in our daily life.
Life-wide Learning Activities:
Princess Kid's Design Competition
Youth Construction Discovery Challenge: My Dream School
Design To Empower – Mascot Design Competition
Boulder Fence Model Design Competition
International Mathematical Olympiad Logo Design Competition
HK Mathematics Olympiad Poster Design Competition
Glider Flying Contest
Glider Model Design Competition
Model Solar Boat Design Competition
Safety and Health Creative Design Competition
The Next BMW Car Design Competition
DiscoverE Engineers Workshop
Photos: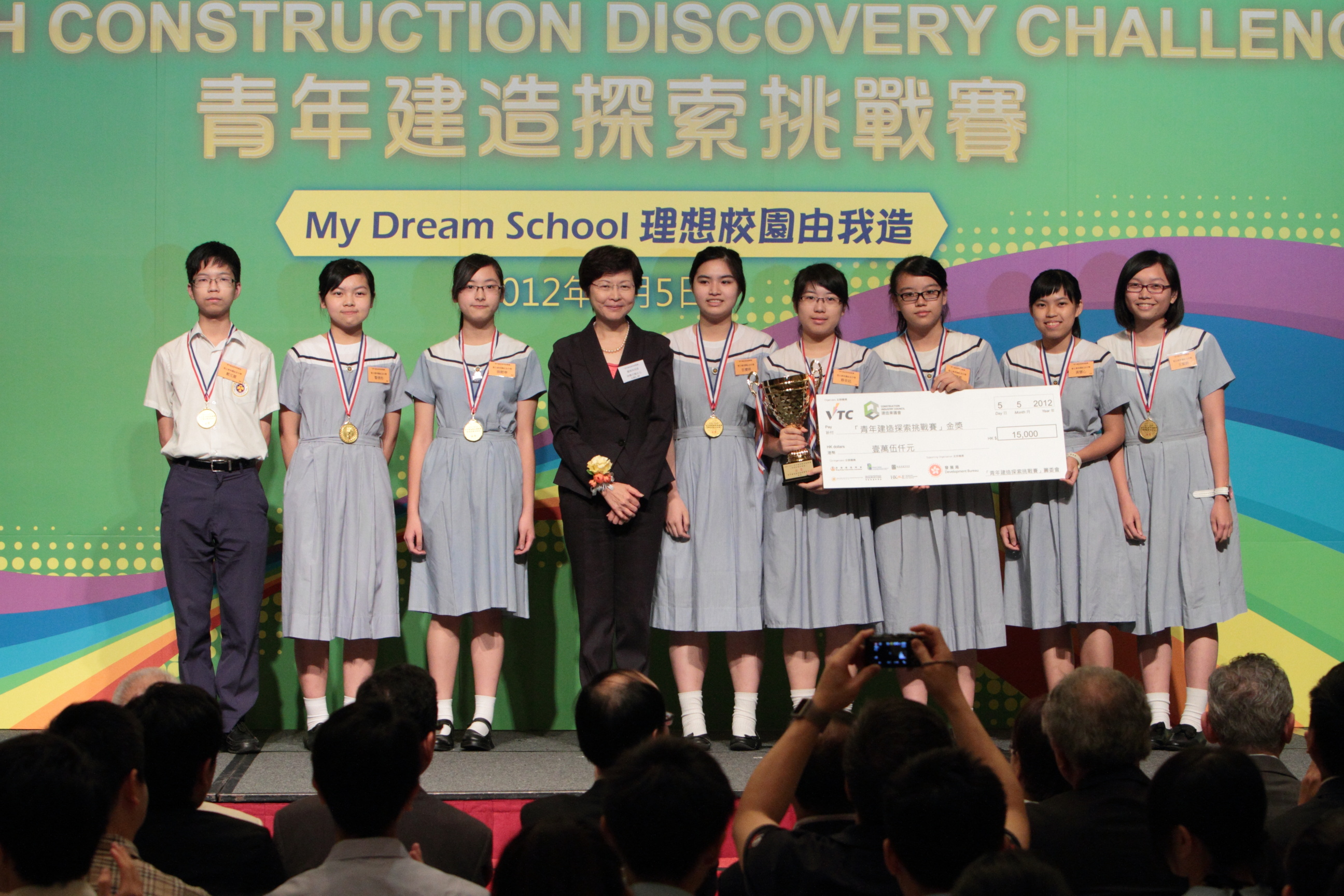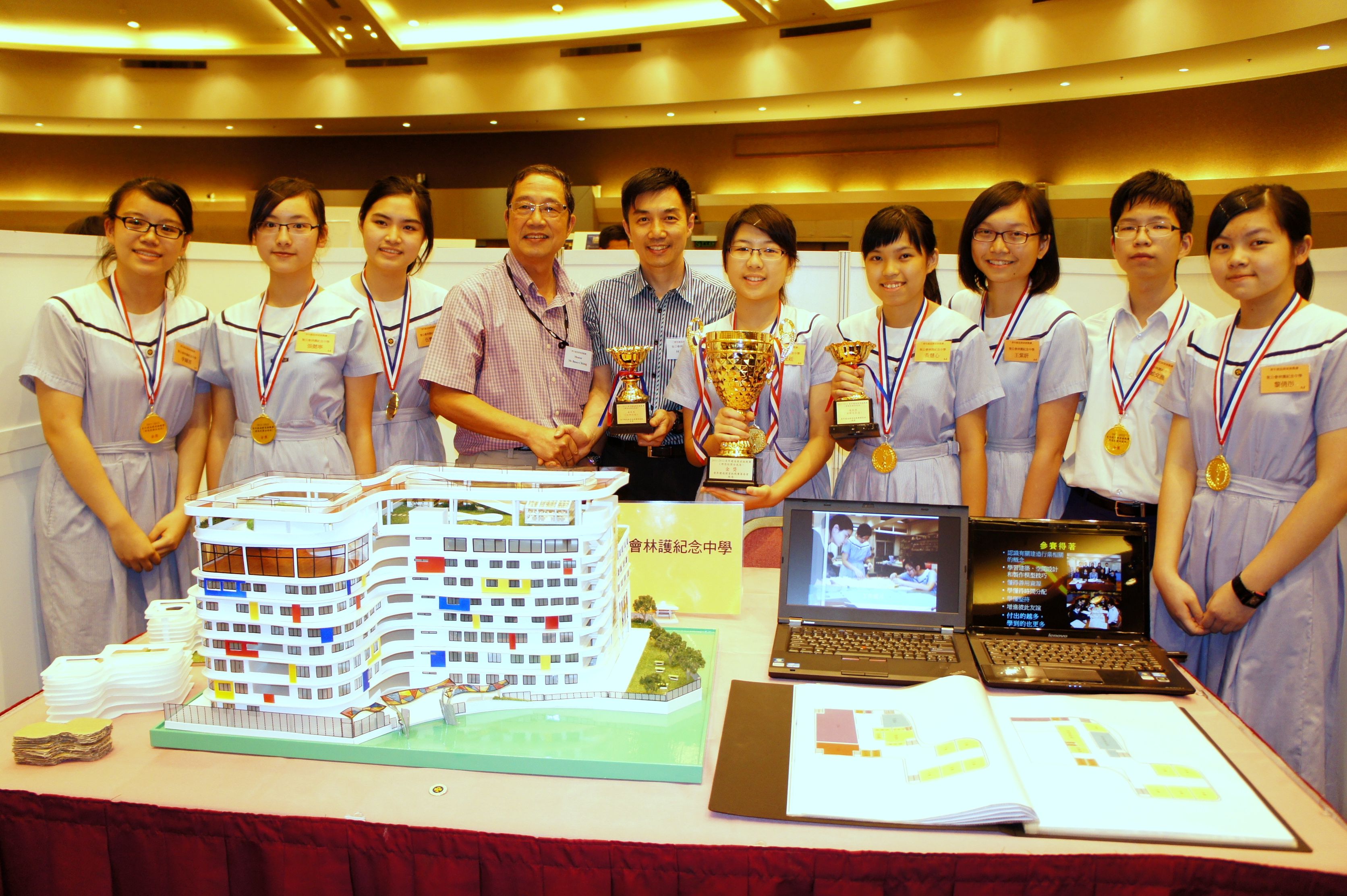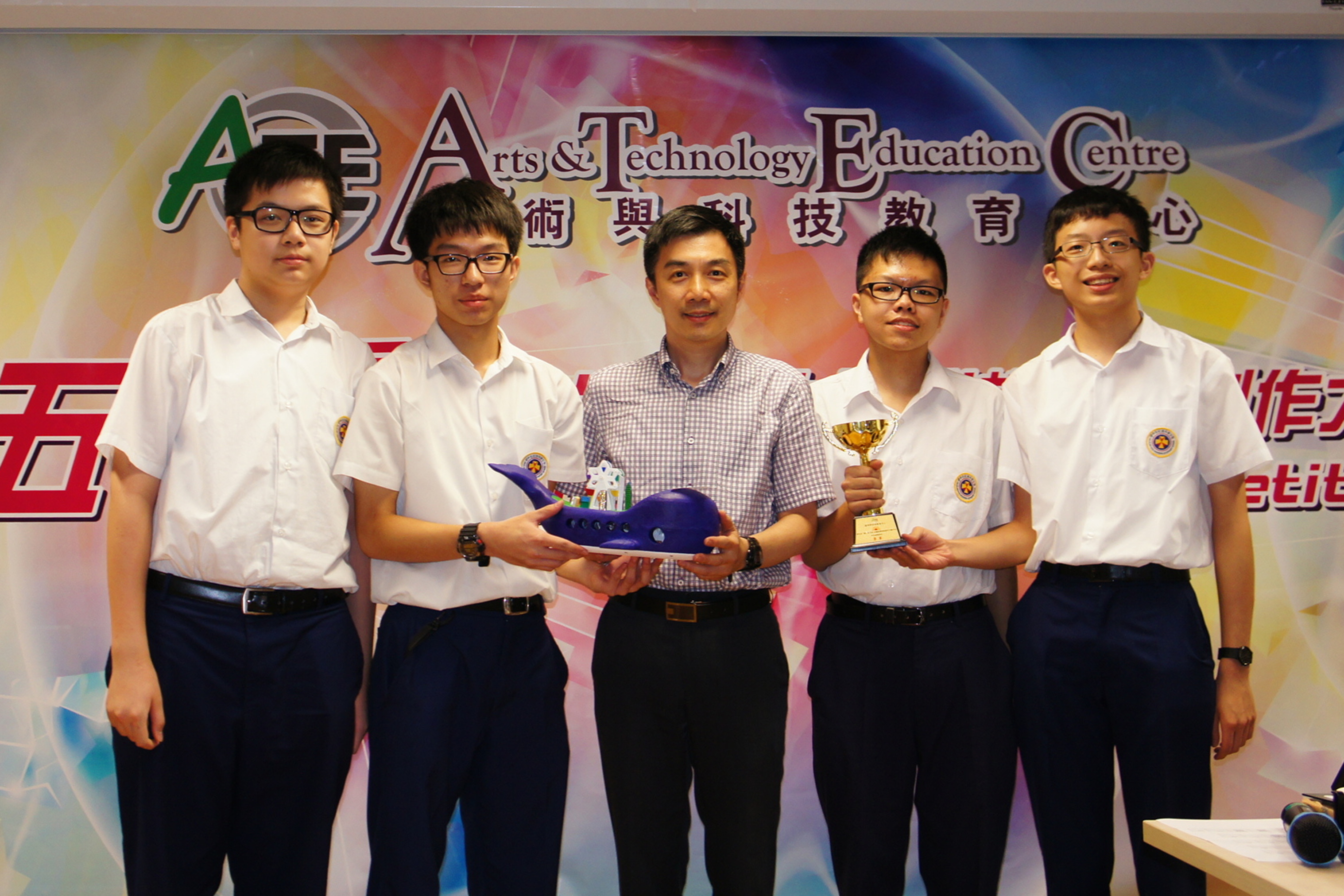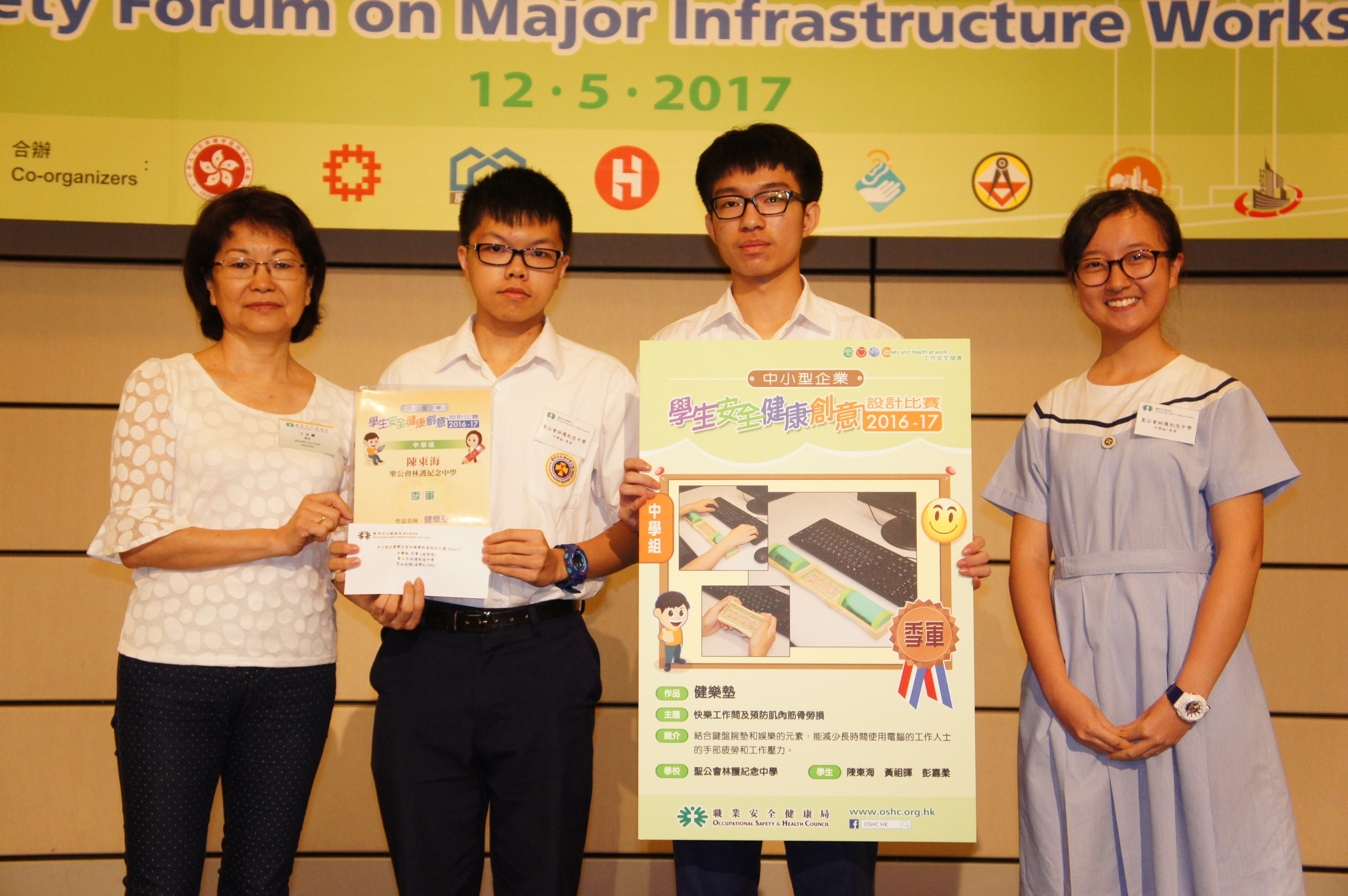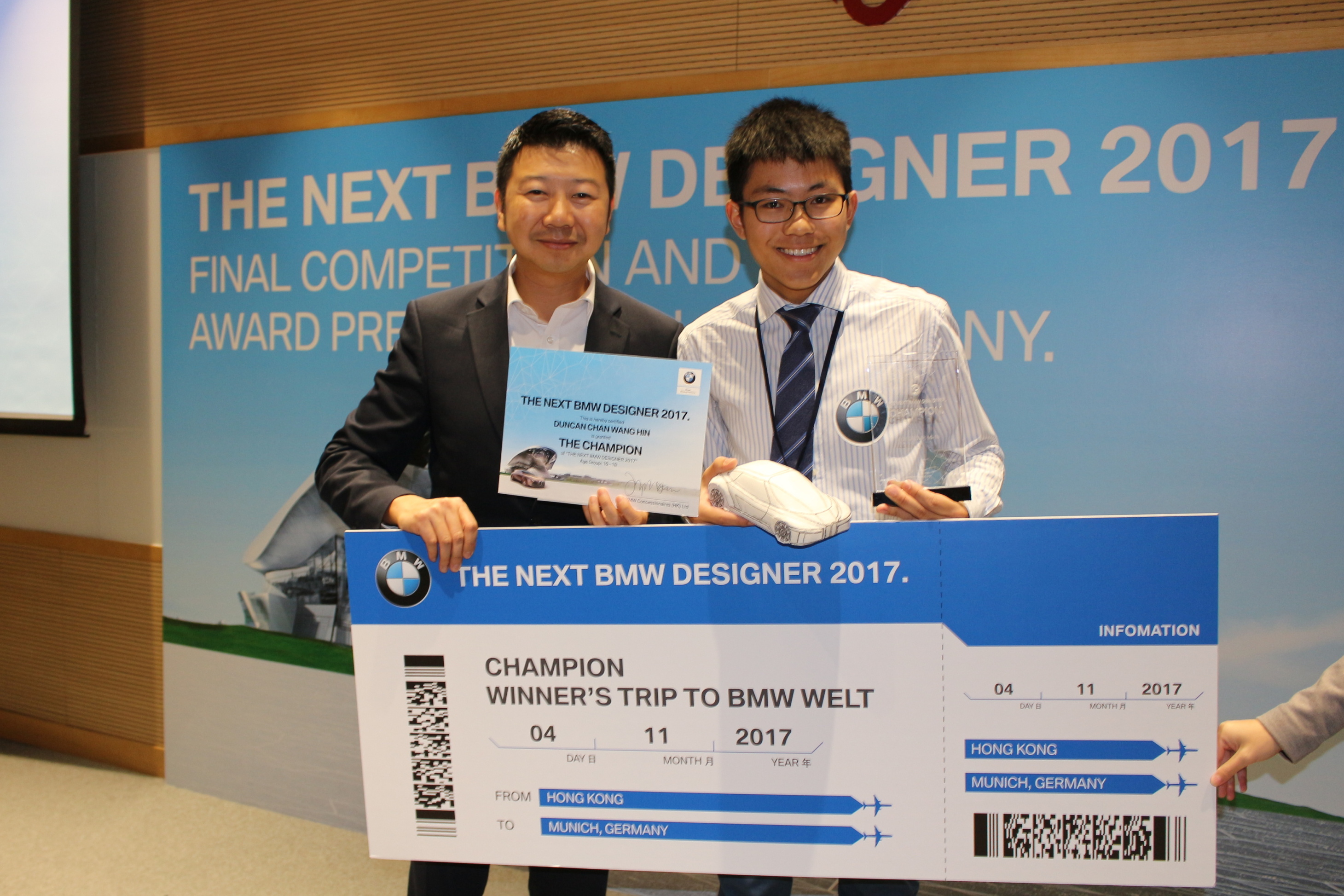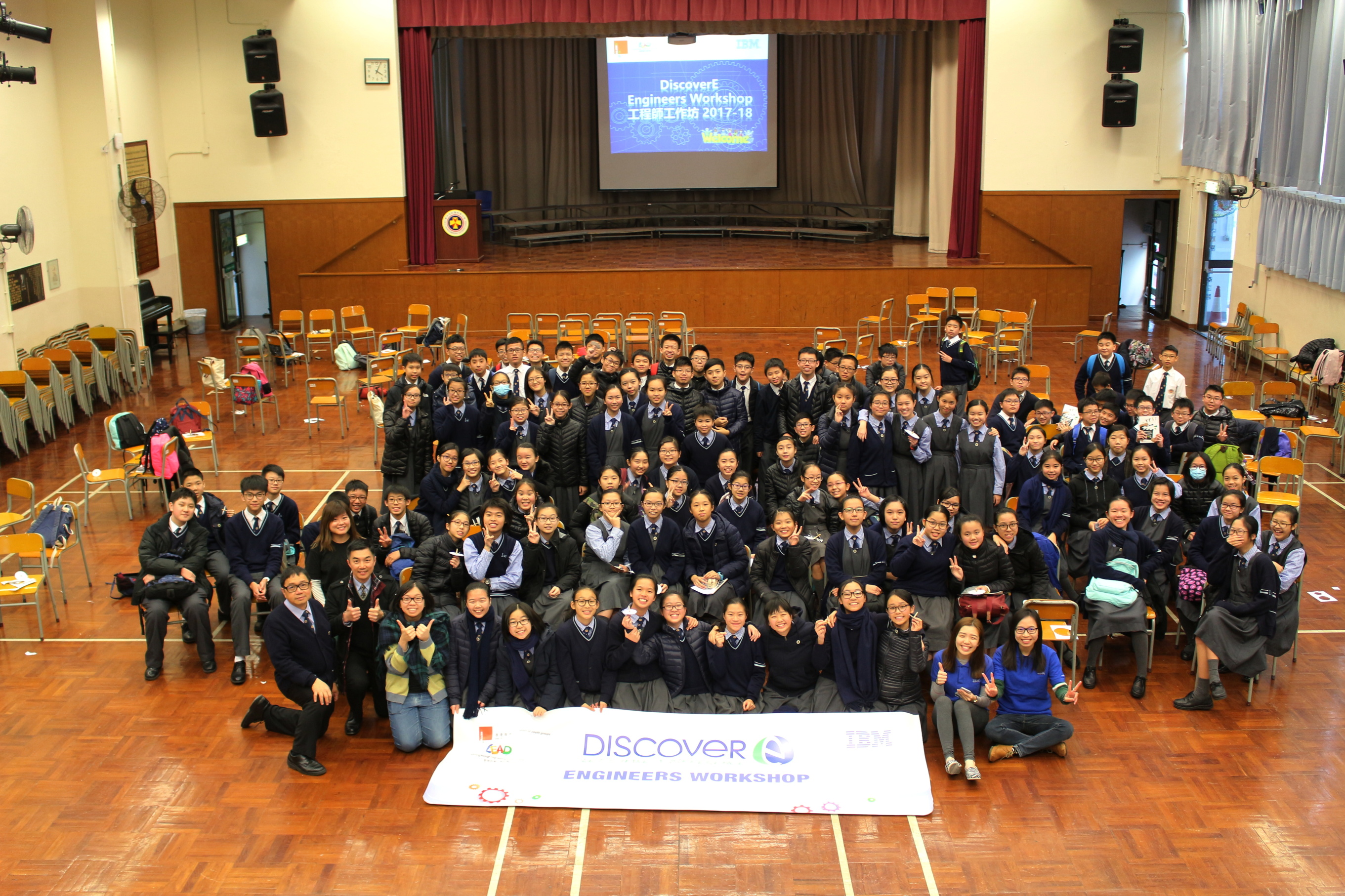 Useful Links:
http://www.designboom.com/eng/
https://resources.hkedcity.net/resource_detail.php?rid=450812166