2022-23
ESG Principles in Modern Business: Talk by PwC Consultant
2023-03-21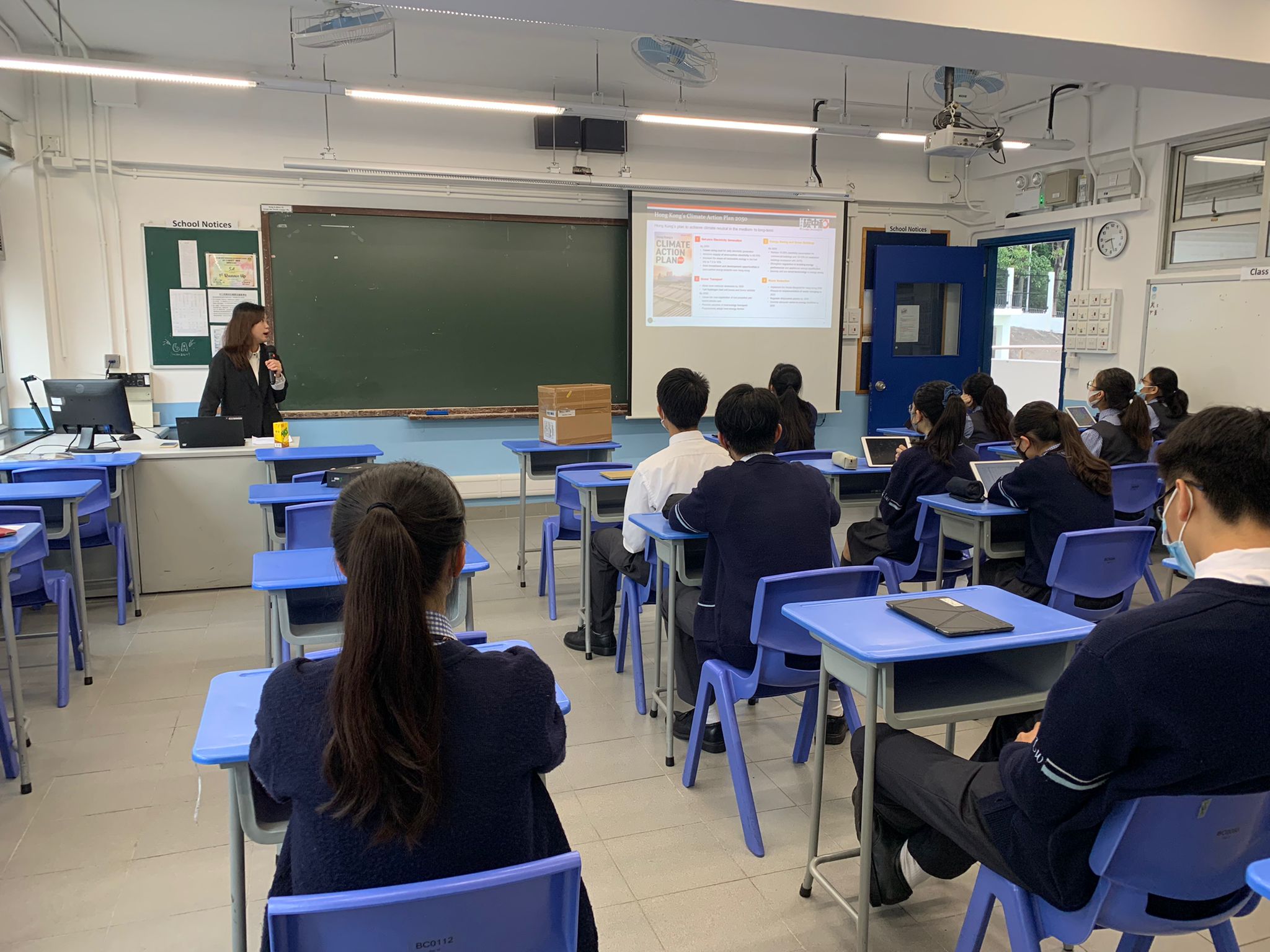 Ms. Fion Hui, a distinguished consultant from PwC, a leading global professional services firm, visited our school to share her invaluable knowledge and experience on 21 March 2023.
Fion gave our students a comprehensive understanding of ESG principles and their growing importance in business. Students analyzed financial reports of listed companies such as Link REIT in Hong Kong and learned practical examples of how the corporate sector applies ESG standards.
We thank Ms. Fion Hui for taking the time to share his knowledge with our students. This event provided a unique opportunity for our students to broaden their horizons, better understand the rapidly evolving ESG landscape, and learn about its impact on businesses and society in general.