2022-23
Congratulations to Au Pui Yan, the first Lamwooer who attained a perfect 5** across 7 subjects in HKDSE
2022-11-07
Congratulations to our F6 graduate Au Pui Yan, the first Lamwooer who scored a perfect 5** across seven subjects in the Hong Kong Diploma of Secondary Education Examination (HKDSE).
Pui Yan is deemed a top scorer in the 2022 HKDSE after her Chemistry result has been upgraded from level 5* to 5** following a successful appeal. She scored 5** in 4 core subjects (including all subject components in both Chinese and English Language papers) and 3 elective subjects, Biology, Chemistry and Physics.
Pui Yan has cultivated a great passion for scientific investigation since she was young. She actively participated in a wide array of gifted programmes in science hosted by different organisations and universities such as the Hong Kong Academy for Gifted Education, the Chinese University of Hong Kong and the Hong Kong University of Science and Technology. Upon her visits to the elderly organised by the church, she has realised the paramount importance of geriatric medical service in the betterment of their quality of life. She therefore aspires to explore the possible advances and breakthroughs in Biology through conducting scientific research. She envisages a brighter future for all, especially the aging population, through the application of her scientific knowledge.
In pursuit of her goal, Pui Yan, the recipient of the prestigious Prince Philip Scholarship, is currently pursuing her undergraduate studies in Natural Sciences (Biological) at University of Cambridge, one of the world's leading universities.
Before she set off for her studies in Britain, she conducted the school-based Science Enrichment Course for the junior form students, hoping to lay a solid foundation in science development for her counterparts. She demonstrates the great LAMWOOER attributes and we believe that she will continue to thrive in her future endeavours. We sincerely wish her all the best!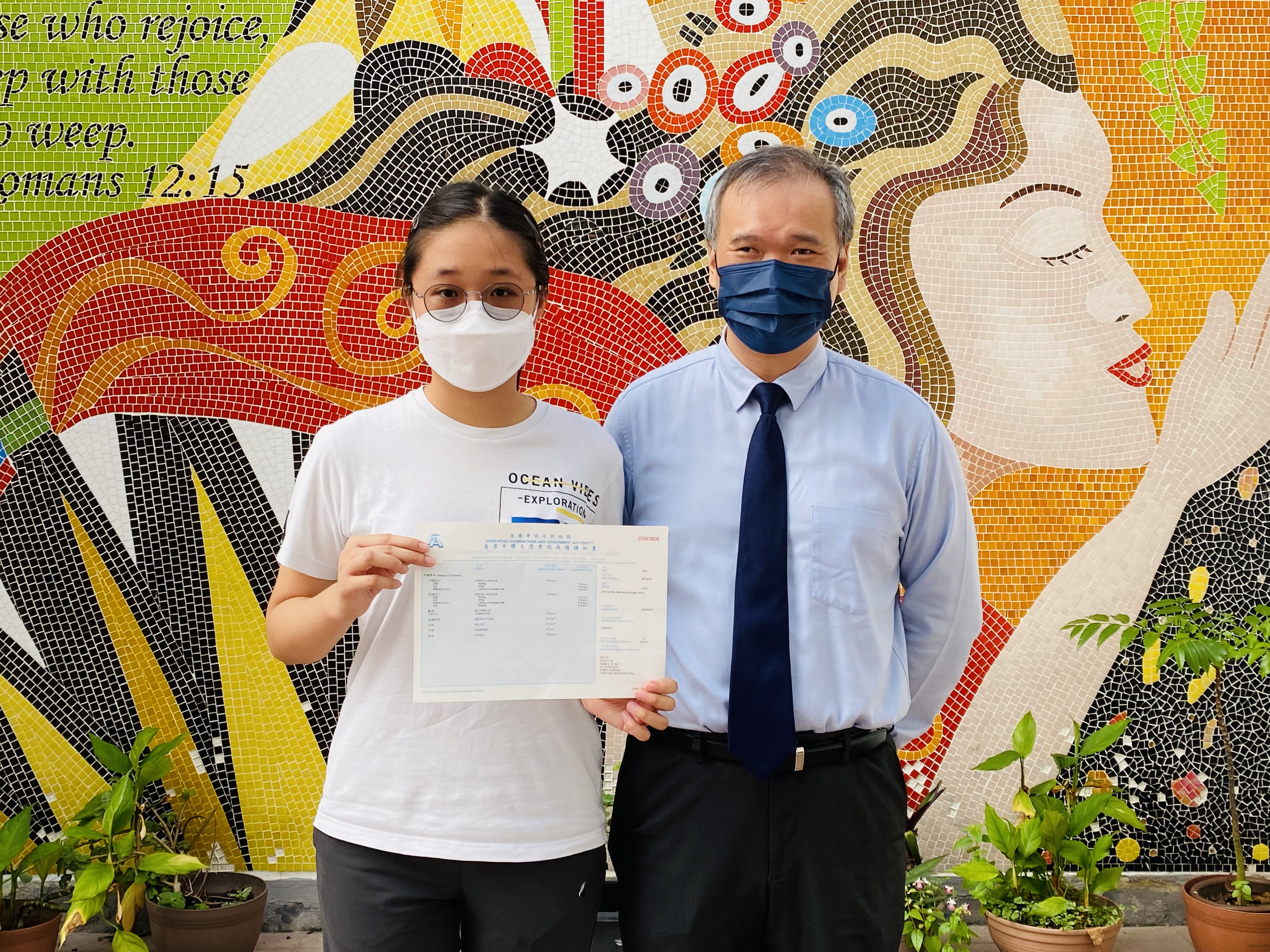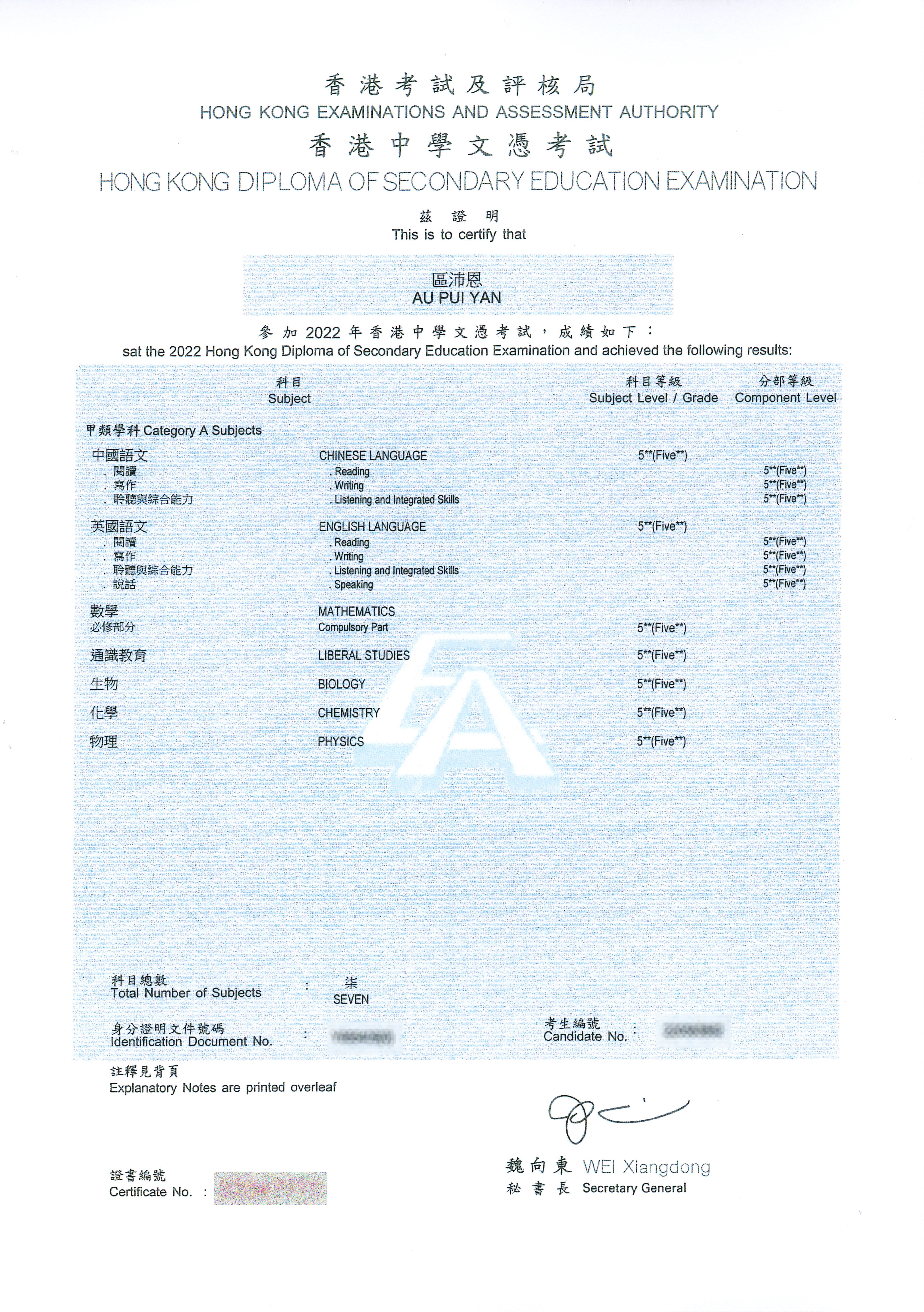 (Source: The use of the certificate has been authorised by Au Pui Yan)